You may have read about our cool crypto challenge at Def Con here on our blog two weeks ago and may be wondering who won the prize (HackRF One).
The answer is: no one… yet!
We are still looking for a brave Roman warrior to rise up and take a journey across seas and solve the challenges along the way. We have therefore opened the competition to the public, so that anyone (even those of ye who did not attend Def Con and don't have a badge) can participate.
You can accept our challenge and begin your Roman journey by connecting to our BBS at 5.45.59.22 6666.
The first player to solve all the mysteries wins the booty, the Hacker RF One!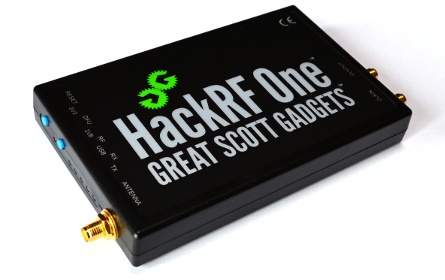 We're gonna batten down the hatches and look forward to announcing a lucky winner soon!