Submit your research to be considered for a poster session at the October conference in Prague – and apply for a grant
Imagine trading ideas with some of the world's top minds in the field of artificial intelligence and machine learning.
Top AI experts are gathering in Prague in October to discuss the biggest issues related to AI – and students and researchers are invited to submit their work. Students may also apply for funding to cover their travel and accommodation costs.
The international conference CyberSec & AI Prague will examine how advances in AI are transforming cybersecurity. ​Avast ​and the Czech Technical University are bringing together top researchers and academics to share their vision and debate the possibilities of tomorrow's digital landscape.
The conference will highlight the work and ideas of researchers from Czech Technical University, Stanford University, New York University, the University of Toronto, and other top universities around the world. Avast's new Chief Technology Officer Michal Pechoucek will speak, as will the company's head of AI, Rajarshi Gupta.
Students and professors attending the conference will join this impressive group of experts by presenting their own ideas and research on posters exhibited to attendees. Up to 15 of the best works will be presented on posters at the conference. Find out more about submitting your work here.
Topics for submissions include:
New advancements in Adversarial AI in the domain of security
Security as a unique challenge for AI
Use of AI in consumer security (PCs, Mobiles, IoT)
Security of AI: Model training and evaluation techniques for maximum protection
CyberSec & AI Prague will take place in the heart of one of Europe's most beautiful cities. Prague's unique blend of history, culture and architecture make it one of the world's most beloved travel destinations. Capital of the Czech Republic, the "City of a Hundred Spires" has been recognized by UNESCO as a World Heritage Site.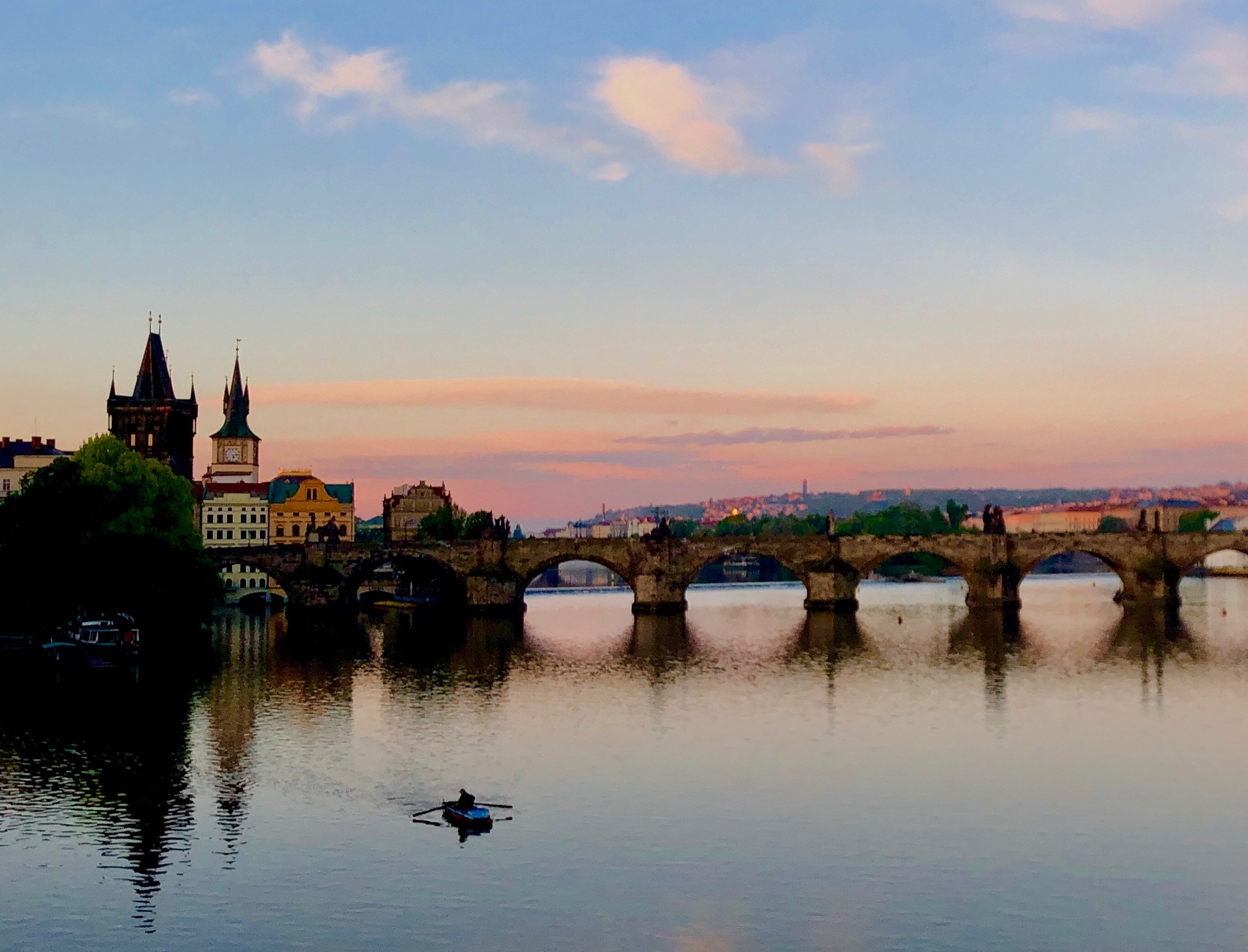 Prague's Charles Bridge at dawn. Photo by Jeff Elder, Avast