Avast Mobile Security at Mobile World Congress 2016 in Barcelona.
Avast went to Barcelona to participate in the Mobile World Congress, the world's largest exhibition for the mobile industry.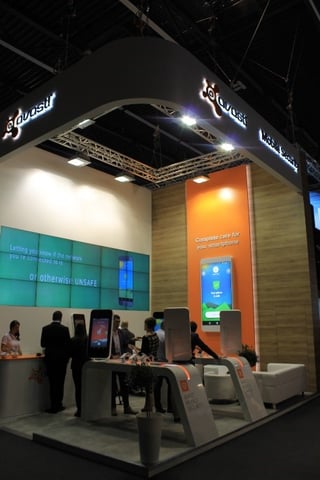 This year we made a few changes and added new apps to show. Our main change was the Avast Mobile Security booth. Last year we were in Hall 5, but this year we were located in the App Planet, Hall 8.1, and we had a bigger booth! It's a beautiful one, right? :-)
More than 95,000 people attend the MWC and a lot of them visited our booth to discover our new apps, like Avast WiFi Finder, Avast Passwords and Avast Virtual Mobile Platform.
Avast WiFi Finder helps you connect to a widespread collection of reliable, fast, safe hotspots which are crowd-sourced by people just like you - all around the world, so you can save on monthly bills and roaming fees.
Avast Passwords helps you create strong, unique passwords for each of your accounts and save and store all your login details in a secure place. Now you don't need to memorize or write down a bunch of different passwords.
Avast Virtual Mobile Platform lets businesses create a virtual mobile infrastructure (VMI) that streams standard mobile apps to any device. Since apps run on corporate servers, your data can't be lost or stolen - even if your device is.
Of course, we were not only showing our new apps, everybody who came to our booth was able to see a demo of all our popular apps Avast Mobile Security and Avast SecureLine VPN.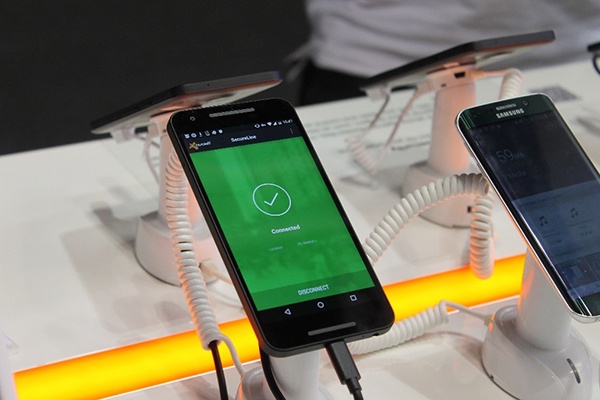 For this year's special event, we created a social media contest called #AvastProtectMe. All the visitors to our booth who took a selfie with one of our cups of coffee and posted it on social media had the chance to win a Nexus 6P, everyday! See all the selfies taken during the MWC.
But if anything drew the attention of the media and MWC visitors, it was the experiment we did the weekend before the Mobile World Congress. Avast Mobile Security researchers camped out at the Barcelona Airport, threw up a few fake Wi-Fi hotspots, and waited to see who would connect. Thousands of smartphone users threw caution to the wind and connected to one of Avast's bogus Wi-Fi hotspots, risking being spied on and hacked by cybercriminals. In just 4 hours, Avast gathered more than 8 million data packets and learned a lot of things about the Mobile World Congress visitors. Read more about the Wi-Fi experiment on our blog.
See you next year at Mobile World Congress 2017!